Pulmonary Physicians Sleep Center is an ancillary service of Pulmonary Physicians, Inc. under the direction of Dr. Eyad Nashawati,  Board Certified Sleep Specialist. 
We are a fully accredited sleep center, offering testing, diagnosis and treatment of a variety of sleep disorders. With our Board Certified Sleep Physicians: Chadi Bouserhal, MD; Nihad Boutros, MD; and Eyad Nashwati, MD. 
Our facility was designed with several things in mind
Quality testing by medical personnel educated in sleep testing
Qualified support staff available for education and to act as a liaison to our physicians and to your referring physician
For night time studies, our facility provides home like bedrooms, equipped with specially manufactured comfortable mattresses of the highest quality. Our facility also serves for daytime studies, consultations, and patient follow-ups.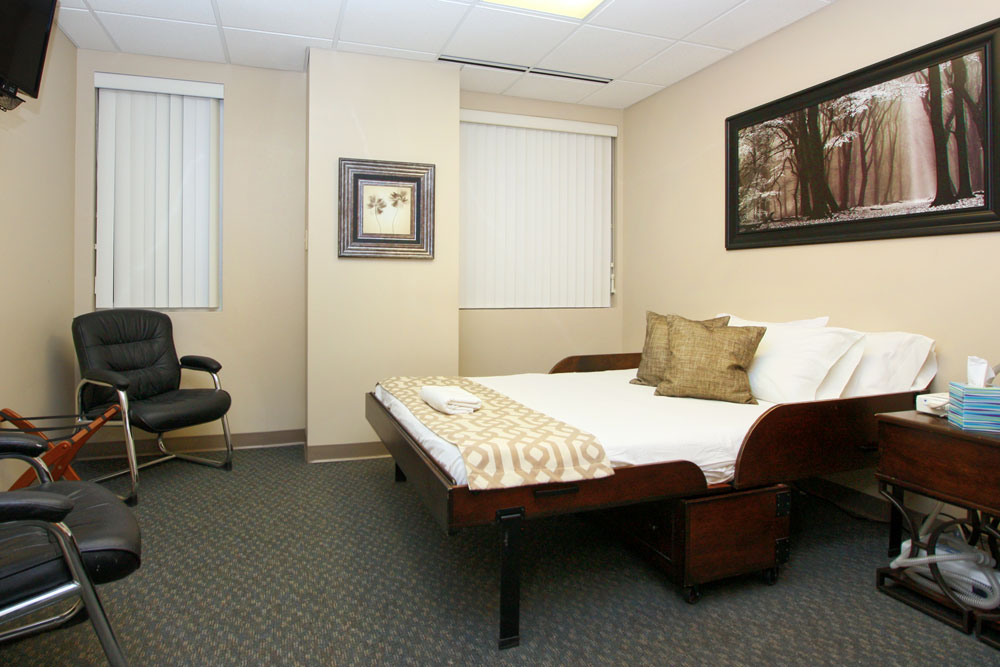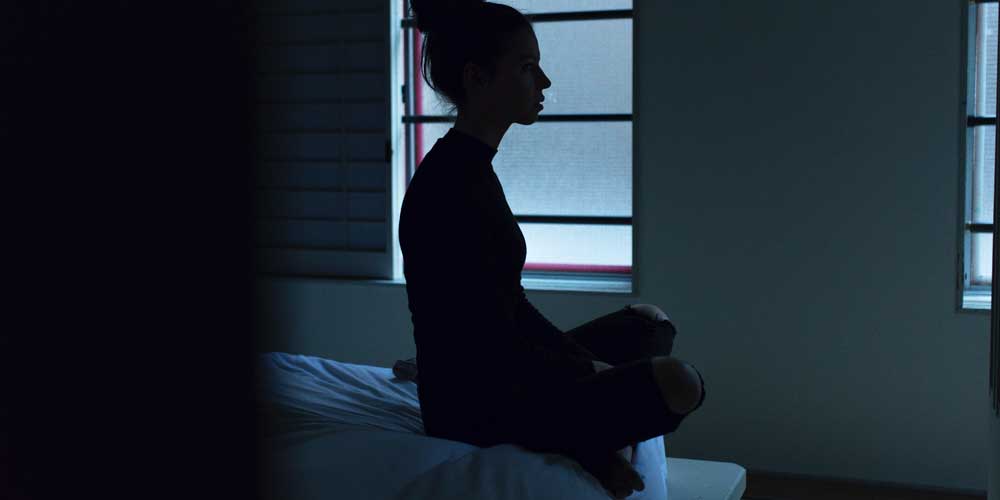 Sleep Disorders
Do you experience any of the following symptoms?
Snoring

Pauses in breathing

Excessive daytime sleepiness or fatigue
Restless legs or kicks during sleep
If so, please follow the link below for more information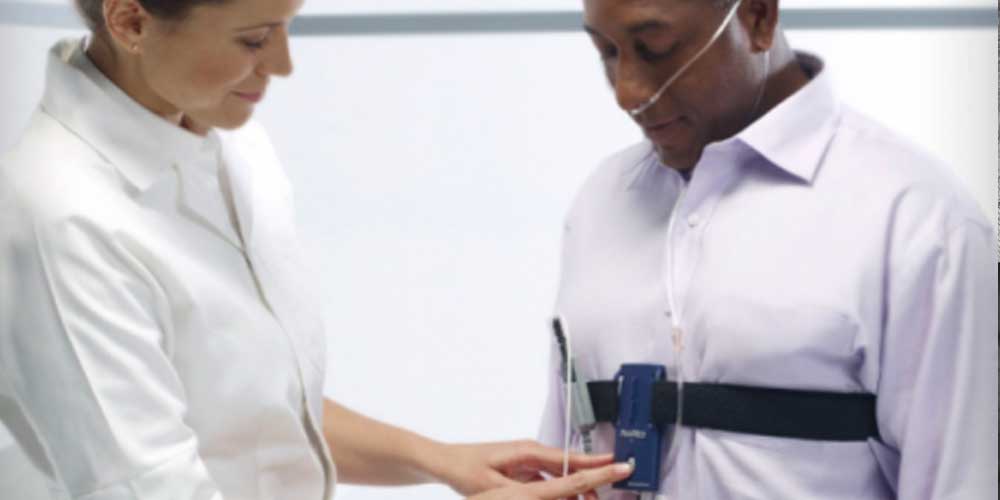 Sleep Testing
See how you can get the sleep you deserve. Learn about the different sleep testing we provide.

Flexible and same day appointments available.
Pulmonary Physicians Inc. and Sleep Center
2600 Tuscarawas St W #100, Canton, OH 44708