Please return your completed paperwork in the envelope provided.  If your appointment is scheduled within the next 2 days please bring completed paperwork with you and arrive at least 20 minutes before your scheduled time.
(Print, complete, sign, bring to appt)
New Patient Health Questionnaire
Notice of Privacy Practices
Directions to "Sleep Testing Door" Entrance
Sleep Study Prearrival Instructions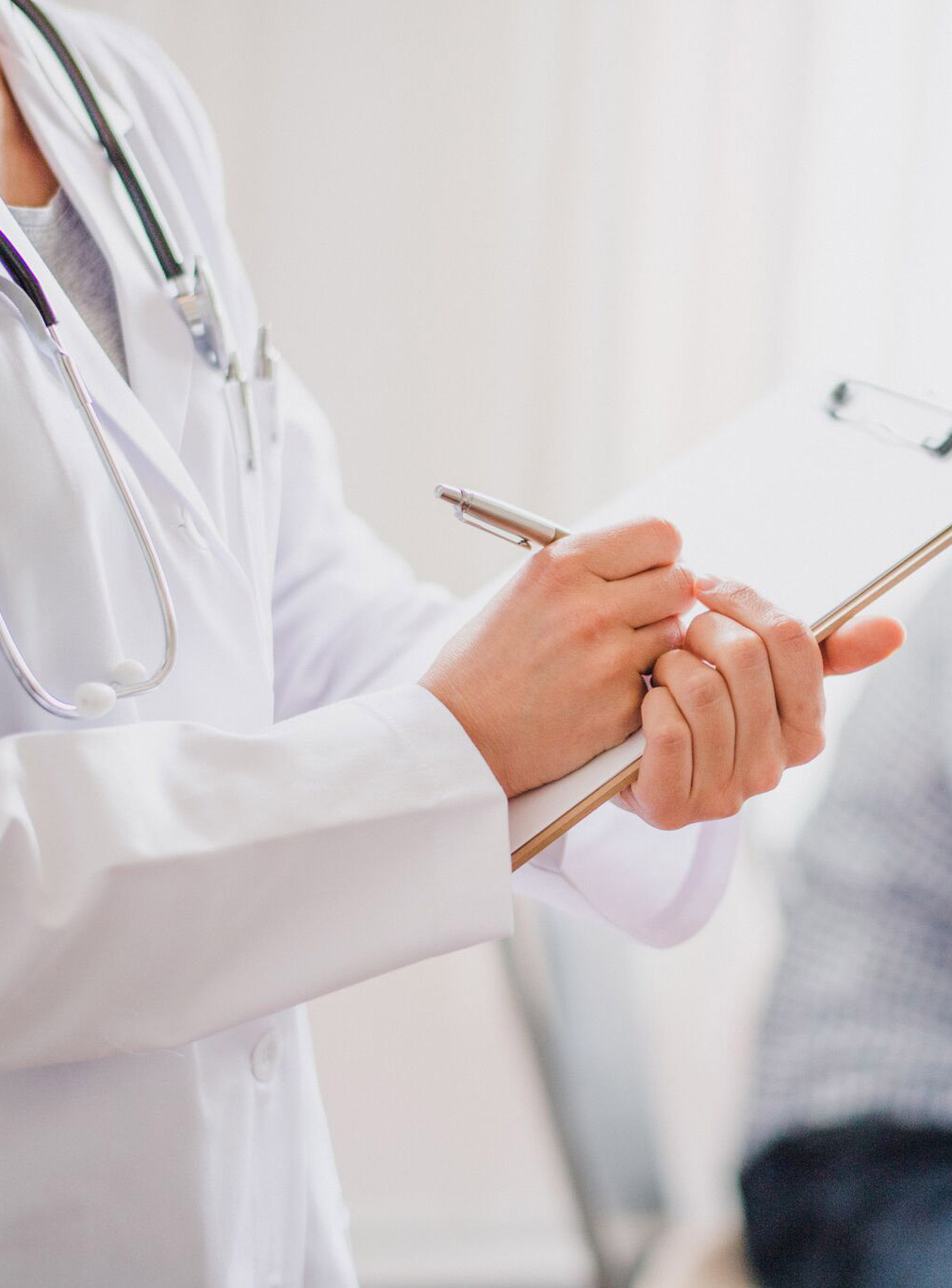 Flexible and same day appointments available.
Pulmonary Physicians Inc. and Sleep Center
2600 Tuscarawas St W #100, Canton, OH 44708